Register
Each Bensons Property Group development is a showcase of architectural design, quality finishes and a desirable lifestyle.
To consistently deliver at this high benchmark, Bensons works with passionate experts who share their distinctive vision.
Anchor & Cecil is no exception. This project team brings together the award-winning studios of Fender Katsalidis and Sora Interior Architecture & Design – a partnership which has already seen the successful creation of other distinguished Bensons projects.
Founded 25 years ago, Australian-owned developer Bensons Property Group operates under an important principle: the desire to create residences of distinction that enrich the community and the lives of residents. Stunning architecture, stylish interiors and a true emphasis on quality are the hallmarks of a Bensons property.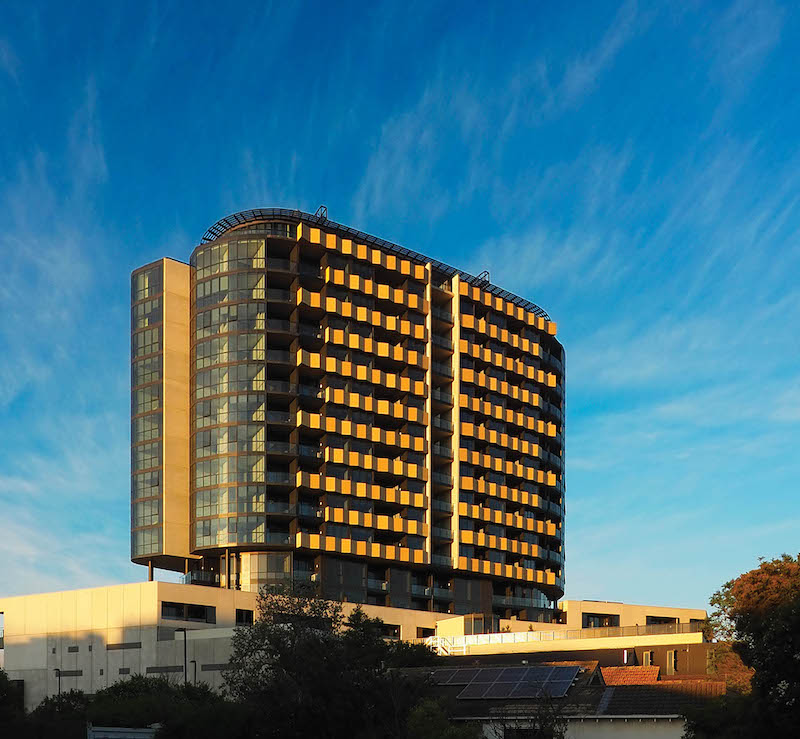 Architecture by Fender Katsalidis
Based in Melbourne and working across projects internationally and in Australia, the work of Fender Katsalidis has a unified thread: an intense exploration of the spirit of each place where the studio works, and how its architects can understand, enhance and invigorate those qualities. Recent highly successful projects include the NewActon precinct in Canberra, Australia's tallest residential building, Eureka Tower in Melbourne, and cultural icons such as MONA in Hobart.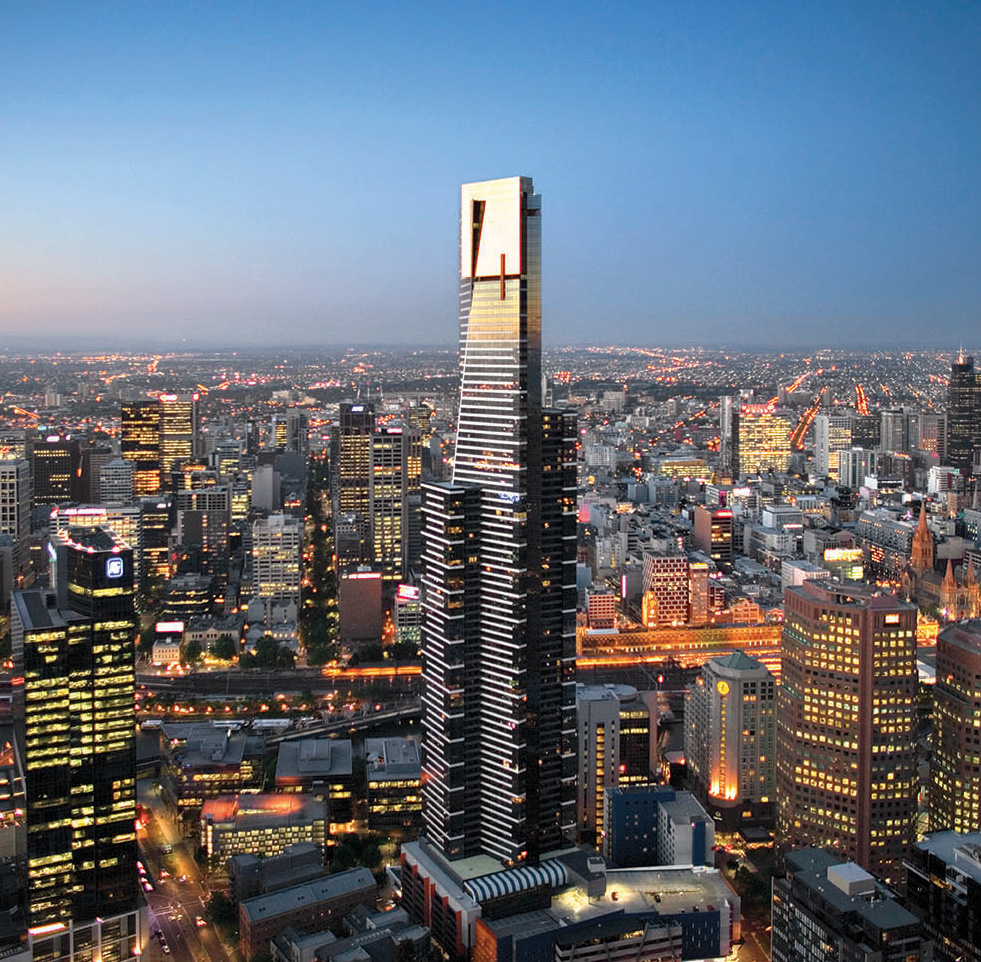 Sora Interior Architecture & Design is passionate about design and inspired by the way people inhabit space. The team at Sora takes a considered approach to design, researching and working in collaboration to understand the needs of residents.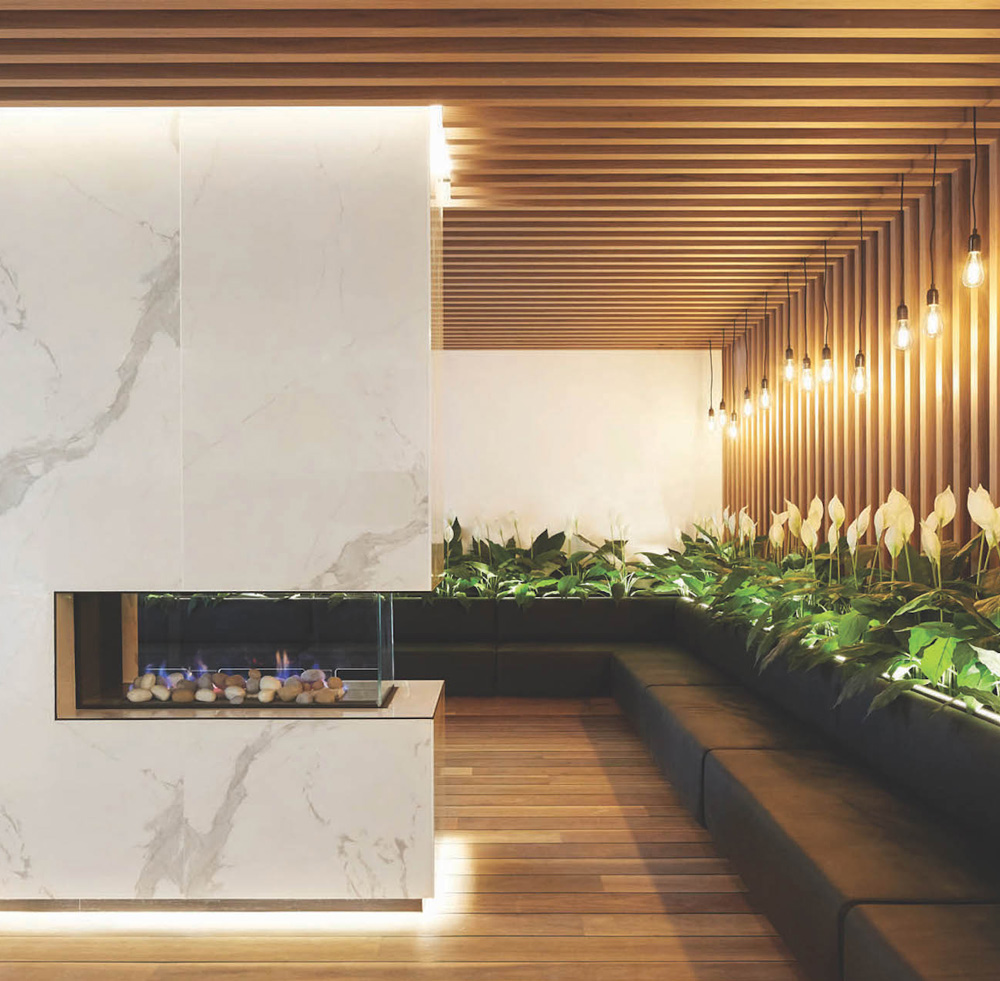 "Prahran is literally full of life. We wanted to create spaces for the resident which reflects this spirit right at home."
BRETT HOWLETT
BENSONS PROPERTY GROUP
To find out what makes Anchor & Cecil so unique, and why others have chosen to call it home, register your interest today.
To view floorplans or to find out our more contact Ross Hams on 0410 160 151.