Register
Anchor & Cecil is the quintessential Prahran address.
Tucked moments away from the buzz of Chapel Street, here you can enjoy a life of perfect balance. From the sanctuary of your spacious home, to the luxurious rooftop pool, Anchor & Cecil represents an unrivaled opportunity to enjoy this vibrant location.
In every way, Anchor & Cecil is a celebration of Prahran, delivered to a level of uncompromised quality.
REGISTER HERE
Inspired by Prahran's vibrant and eclectic surrounds, Anchor & Cecil's design philosophy is based on four pillars to express Fender Katsalidis and Sora's design intent.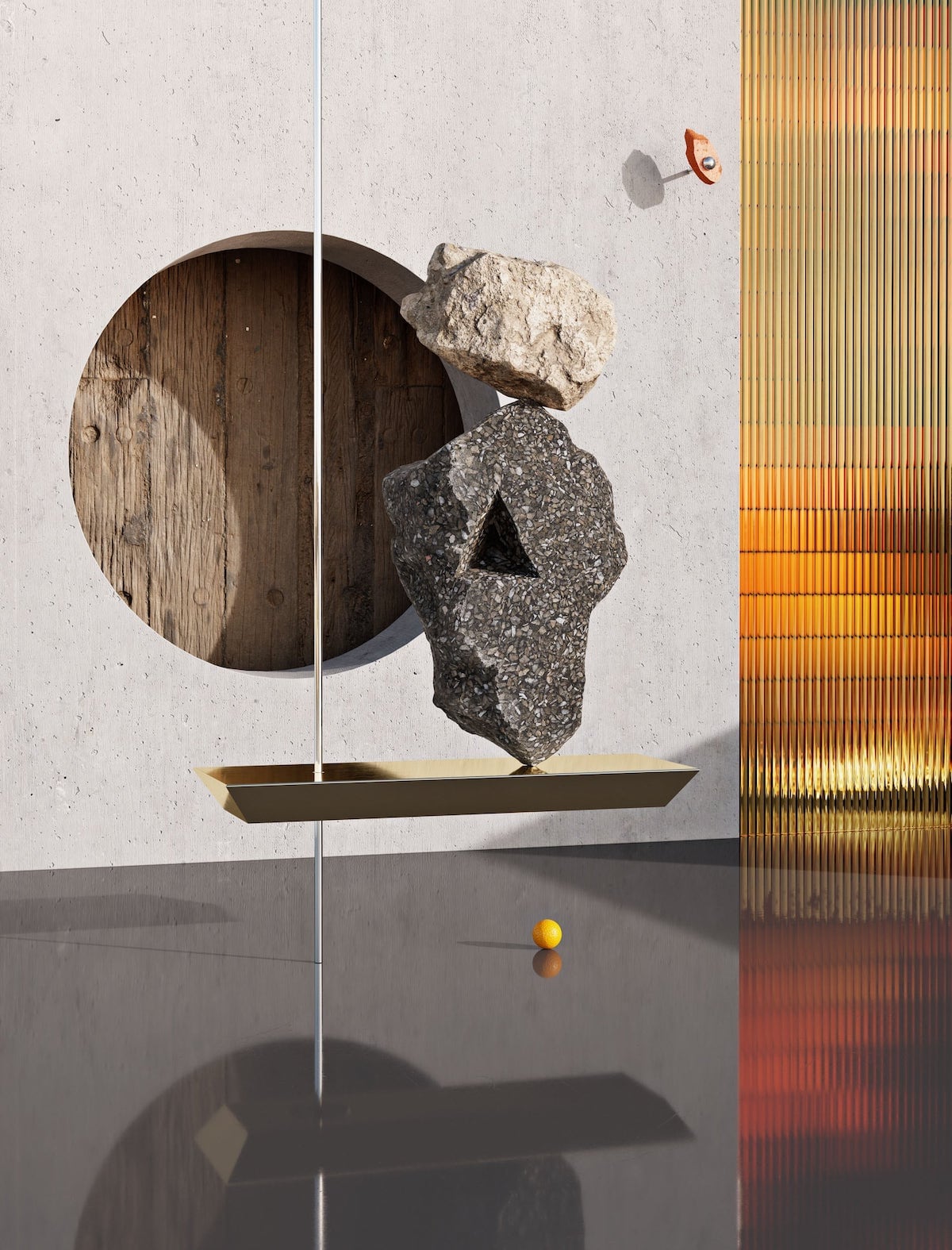 ROBUST & REFINED
"The façade has a complexity designed to engage, and to respond to the rich character of the local area."
KARL FENDER
FENDER KATSALIDIS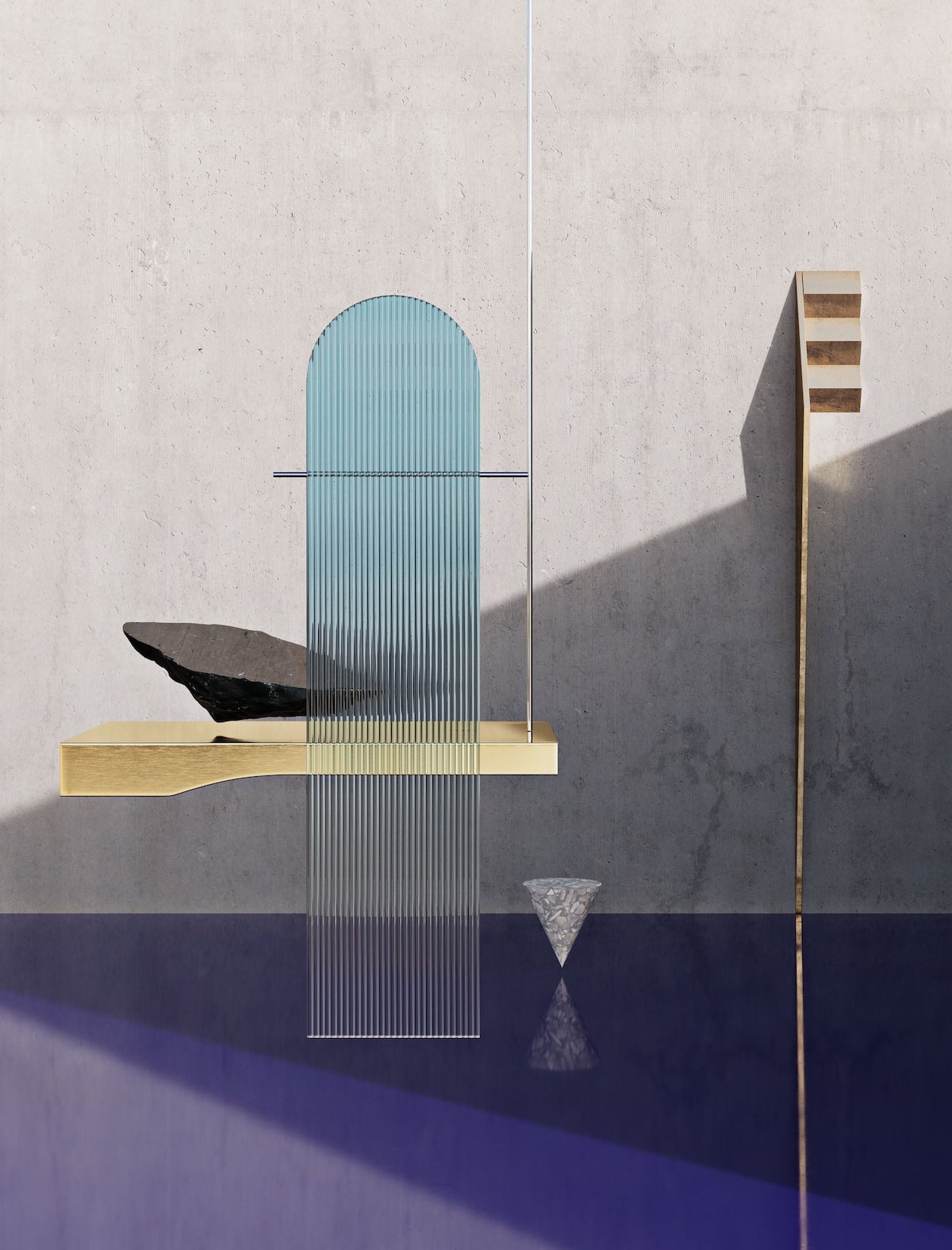 GLAMOUR & GRAIN
"The design taps into what makes Prahran such a great place to live – a balance of premium living with an edge."
KATE ARCHIBALD
SORA INTERIOR
ARCHITECTURE & DESIGN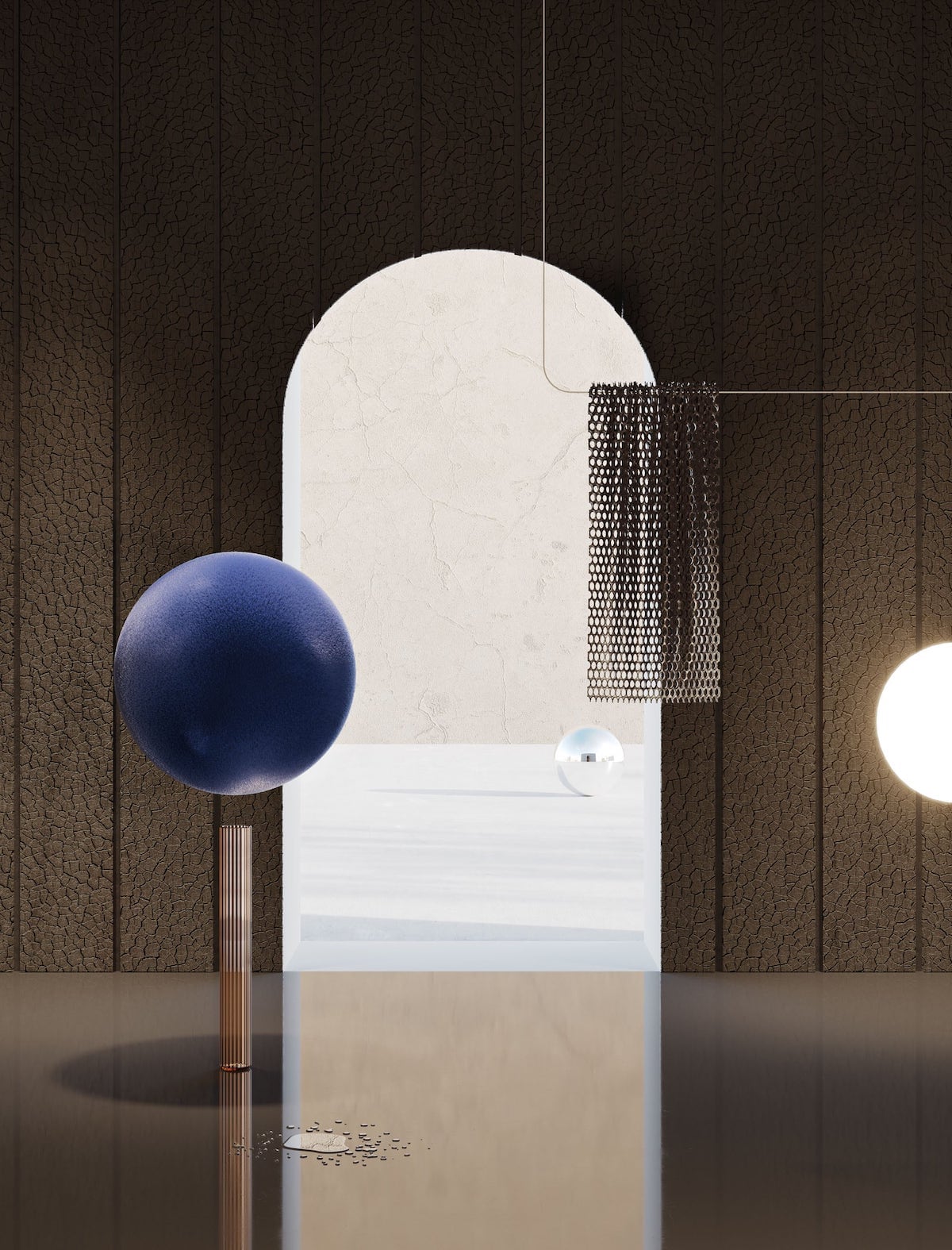 SOUL & SANCTUARY
"Prahran is literally full of life. We wanted to create spaces for the resident which reflects this spirit right at home."
KATE ARCHIBALD
SORA INTERIOR
ARCHITECTURE & DESIGN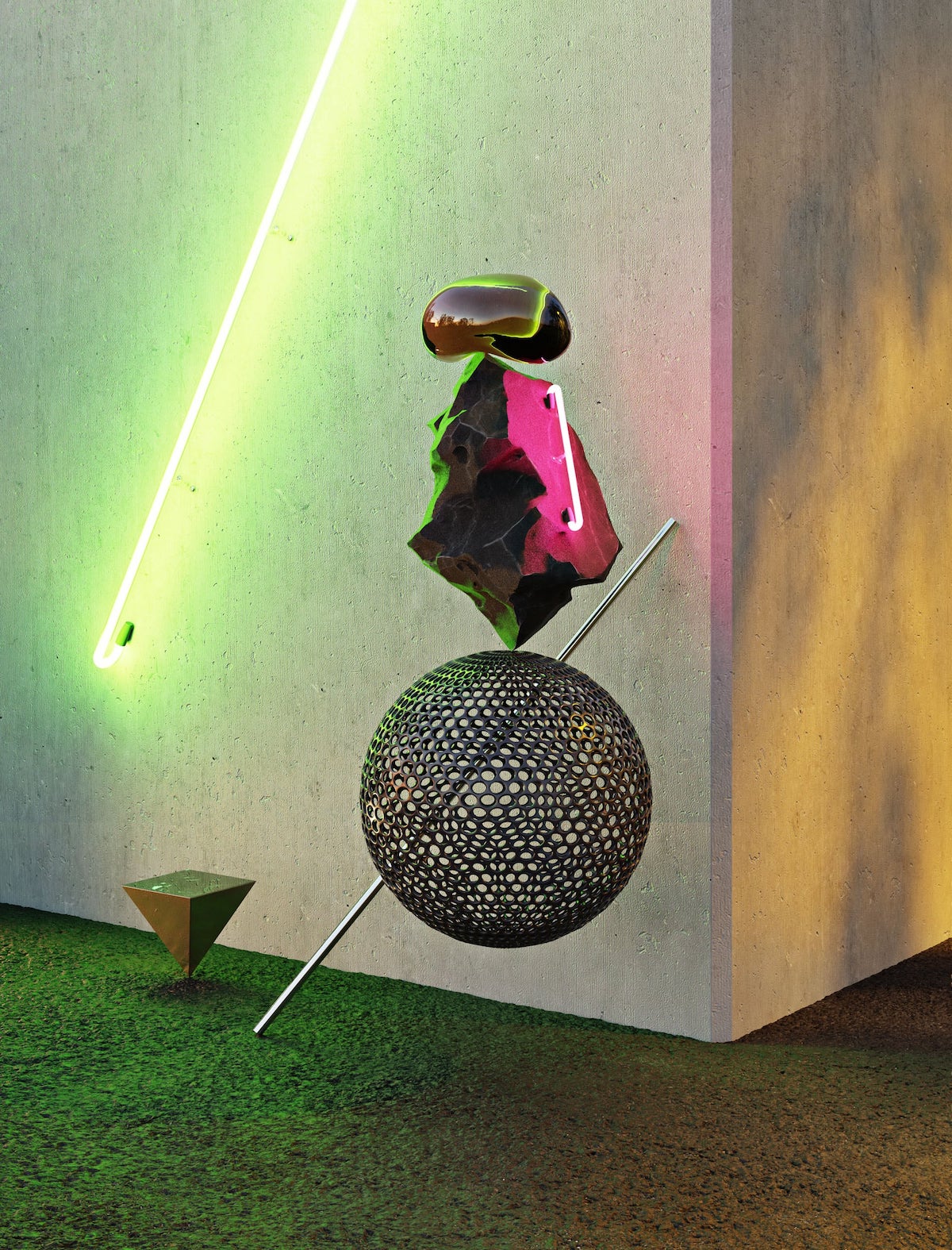 COLOUR & CHARACTER
"I love this pocket of Prahran. You're literally surrounded by some of the city's best places to grab a meal or share a drink with friends."
SHANE DELIA
BIGGIE SMALLS, PRAHRAN
OWNER
With its offering of two distinctive residential styles in the podium and the tower, Anchor & Cecil reflects the dual identities of Prahran.
Throughout both sets of interiors, this duality continues in the considered blend of natural textures and raw materials: concrete, stone, timber, metal and glass. Here, sculpted forms meet clean lines, and expansive spaces hold beautifully crafted details.
Beyond their aesthetic beauty, the residences have been intelligently designed to enable an effortless lifestyle with an emphasis on concealed storage, natural light and robust finishes.
REGISTER HERE
The Anchor Residences are defined by signature elements such as suspended metal shelving, concrete-textured benchtops, exposed concrete ceilings and track lighting creating a light industrial look.
These are residences with authenticity, boldness and raw beauty in every detail.
The Cecil Residences have a subtle moodiness that reflects the sophisticated side of Prahran.
Featuring refined custom joinery, SMEG appointed chefs style kitchen with floor-to-ceiling windows and fireplaces all adding to the refined character of these luxurious residences.
From its thriving café and boutique shopping scene by day, unparalleled access to an intoxicating mix of contemporary dining, casual eateries and chic bars to explore by night. Prahran is famous for its independent spirit and its world of choice.
REGISTER HERE
To register your interest in the project, please submit the following form.
To view floorplans or find out more contact Ross Hams.
Call: 0410 160 151